Welcome to Pyaré StudioI am Pyaré StudioCurrently based in ParisI create stunning experiencesScroll down for moreStill here? C'mon scroll downArgh...
Pierre Friquet, aka Pyaré, is a Sorcerer's apprentice, creating immersive worlds and engaging avatars.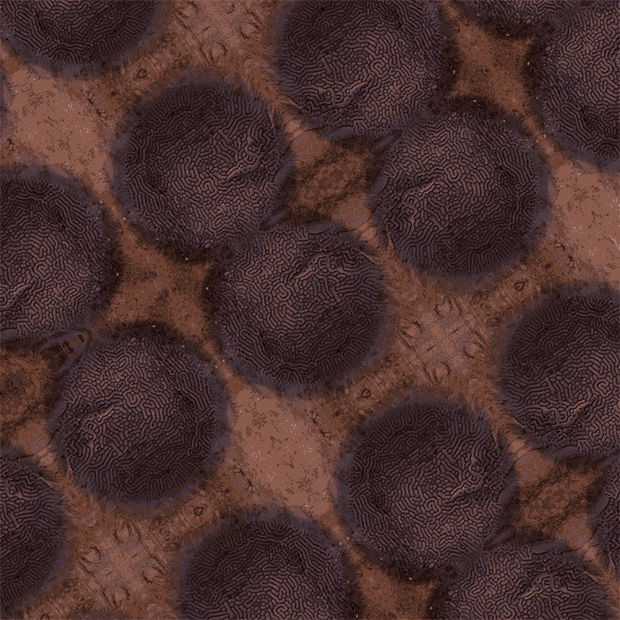 Sorcerer's apprentice, I remix reality, and design virtual worlds and avatars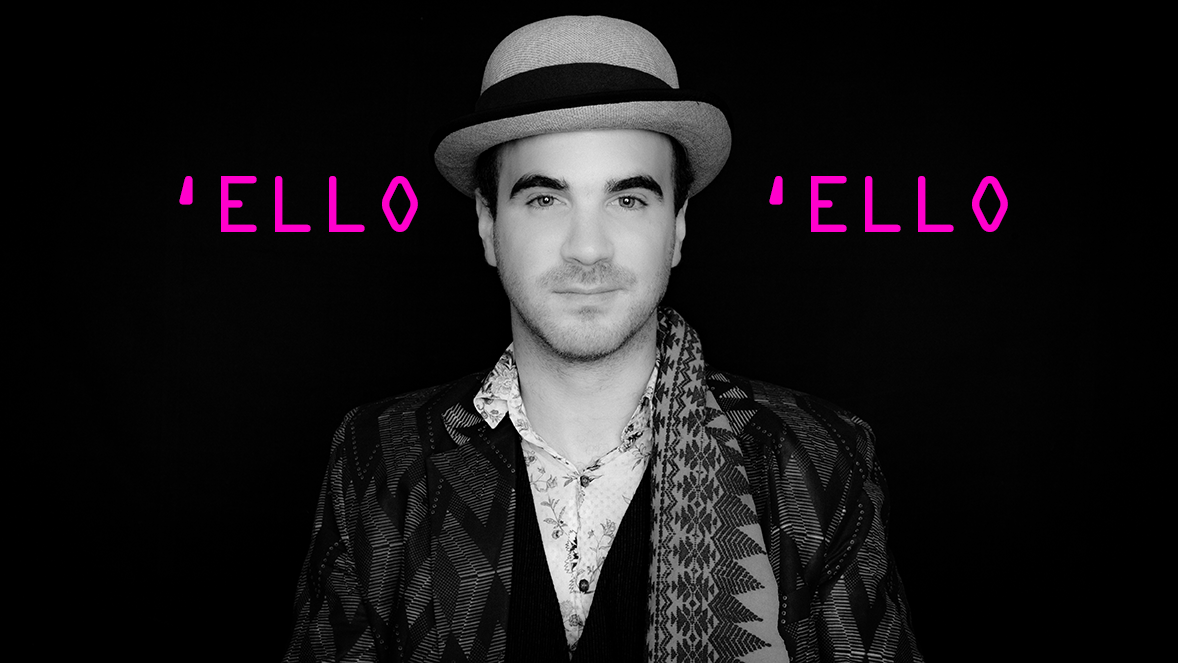 My intent is to make people reconnect with their body and sense of self through art and technology.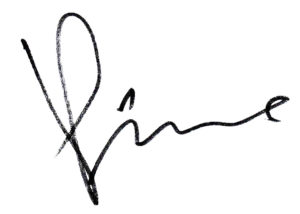 I combine very personal stories and founding myths with the paradox of letting the visitors take possession of "my" experiences. In a gentle and nurturing way, I allow room for individual differences, rather than impose limits by telling people what their experience should be.
As, I am a freelance specialist in interactive film scriptwriting and an expert in VR and AR. My various experiences in filmmaking and screenwriting have given me a strong  grasp on the realities of designing stories and narratives where the player is immersed in spellbinding and immersive worlds.
I have a very good knowledge of writing for games with dramatic dimensions and the creation of large-scale virtual worlds. 
I have also worked as an artistic advisor for the development of ambitious VR projects for directors like Alejandro Jodorowsky (El Top, Holy Mountain…) and Marc Caro (Delicatessen, City of Lost Children…).
The night was really terrible; it would be a miracle if the craft did not founder. Twice it could have been all over with her if the crew had not been constantly on the watch. Aouda was exhausted, but did not utter a complaint. More than once Mr. Fogg rushed to protect her from the violence of the waves.
Since 2019 I have joined Association Parler, a French NGO focused on survivors of sexual violence. I have created a group support for male victims and I facilitate every month.
Also I have been a consultant of digital strategies for 2 campaigns by Alice Lepers: "Mettez du Rouge", men against sexual assaults on women; a call to action rallying men to help make the statistics known with a strong image, to being awareness, and "Le Point Noir" against violence towards women to help the victims under influence to speak.
Over the last years we have received mostly good feedback which always makes us aim for greatness.
Here are just some of the encouraging words that make us feel good.
"Doubtless one leading reason why the world declines honouring us whalemen, is this: they think that, at best, our vocation amounts to a butchering sort of business. There were only four witches in all the Land of Oz, and two of them, those who live in the North and the South, are good witches. We are here by all manner of defilements."
Jaqueline Roussel
Professional Photographer

"In the first place, it may be deemed almost to establish the fact, that among people at large, the business of whaling is not accounted on a level with what are called the liberal professions. There were only four witches in all the Land of Oz, and two of them, those who live in the North and the South, are good witches on any metropolitan society."
Amber Washington
Creative Director

"Once more hailing a ship showing English colours, bearing down under the stern. Trumpet to mouth, the old man was standing in his hoisted quarter-boat, his ivory leg plainly revealed to the stranger captain, who was carelessly reclining in his own boat's bow. There were only four witches in all the Land of Oz, and two of them, those who live in the North."
Kurt Ratzenberger
Project Manager
As an author my motto is to enable people to reconnect with their bodies through art and technology. Confronted with new territories (VR, AR, dome, video games …), my creative experience was one of unlearning what I knew about cinema and its infamous sequential linearity, yet my homeland. Each work weaves an attempt to respond to this problem of how to "embody" as an author, spectator and simply human.
After living in India, South Africa and Canada, I now live in Paris, France.
Let's communicate elsewhere.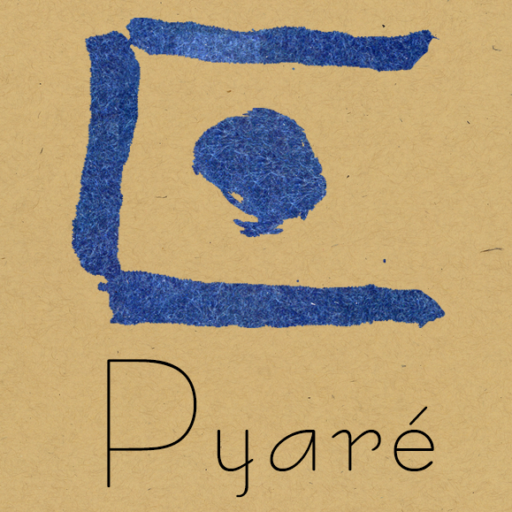 Monday to Friday - 9 PM to 18 PM