ALONE TOGETHER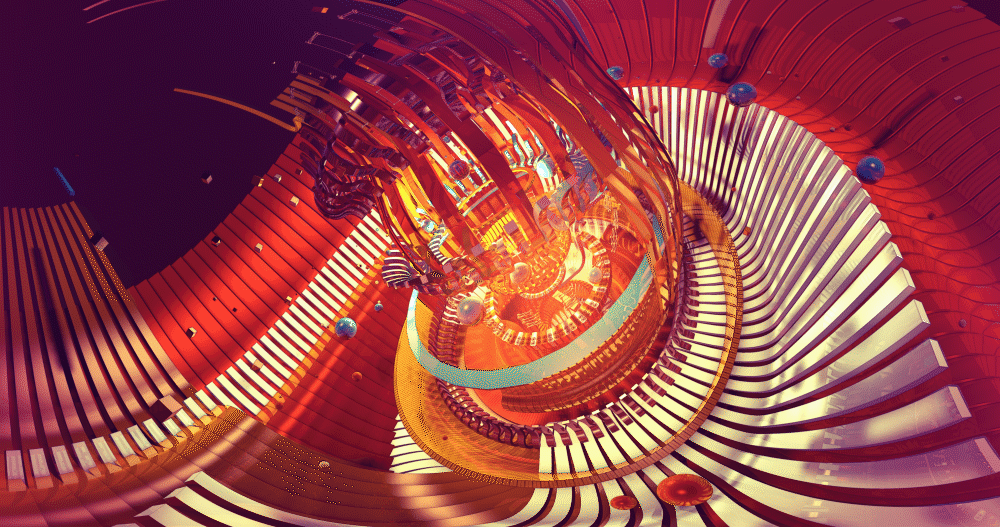 About this project
Live from his studio, French musician Jean-Michel Jarre, via his Avatar, performed live in a virtual stage and universe specially designed and produced by VRrOOm, simultaneously broadcast and accessible to everyone online via PC in video game mode, tablets and smartphones in 2D mode, or in total immersion using any tethered VR headset.
This was a world premiere as to date, all "live" concerts happening inside immersive 3D worlds have in fact previously been pre-recorded and were usually set within preexisting video game universes. In addition to the digital broadcast, a "silent" broadcast of the virtual concert was offered in city-center Paris, in the courtyard of the Palais Royal, behind the Louvre. The "Alone Together" musical experience, composed by Jean-Michel Jarre, was developed in co-production with Vrroom, creator of virtual worlds dedicated to cultural events.
As a creative director, these were my tasks:
Direction the interactive 6DOF multiplayer version VRchat
Writing the title of the experience
Basic concept
UX experience
Scenography design
Partly selection the technical team
Team supervision
Design the avatar of Jean-Michel Jarre
Creation of spectators' avatars
Supervision of the technical workflow such as the motion capture of Jean-Michel Jarre
VRChat is an online virtual world platform, which allows users to interact with others with user-created 3D avatars and worlds.
The team involved Vincent Masson, creator of graphic universes who signs opulent chromatic and architectural universes, and who created Morphosis and The Tide, among other spectacular works.
A group of startups and technicians expert in their field are contributing to this ambitious project, bringing together immersive technology specialists like Antony Vitillo, VR developer at consultancy agency New Technology Walkers, who is also speaker at major XR conferences and creator of the renowned blog The Ghost Howls, , Manifattura italiana design architects Lapo Germasi and Victor Pukhov, Georgiy Molodtsov, producer of virtual reality content and VR film festivals curator, Jean-Baptiste Friquet, a visual explorer, glitch artist and director for the digital live experiences. Also involved in the project are tech startups such as SoWhen?, experiential designers responsible for using the technology to transcribe the real performance inside the virtual environment, innovation studio Atelier Daruma.
PRESS:
Client:
Jean-Michel Jarre // French Ministry of Culture